Growth is a journey. Let us be your growth coach.
Welcome to Frost & Sullivan's Growth Pipeline Dialog™, your first step on the path to sustainable growth opportunities that others are missing out on. We invite you to speak directly with our industry experts in a complimentary open discussion. In one hour or less, we can help spark innovative thinking, identify growth opportunities, and share insights that will benefit your organization for years to come.
The Growth Pipeline Dialog™ puts 60 years of experience in your pocket
Whatever your growth challenge is, Frost & Sullivan has seen it all and can help you make sense of it. For over 60 years, Frost & Sullivan's growth-centric solutions have equipped every part of the CEO's team with actionable intelligence, unparalleled third-party recommendations, experiential collaboration, innovative go-to-market strategies and proven implementation best practices to help organizations reach their growth potential.
We work closely with your executive team to answer the questions that matter for growth:
What are the best practices that you could be implementing but aren't?

By what standard are you benchmarking against your competition?

How can you best defend against or capitalize on technology disruptions?

What new products can you launch in order to fill unmet needs?
Schedule your Growth Pipeline Dialog™ now
What can the Growth Pipeline Dialog™ do for you?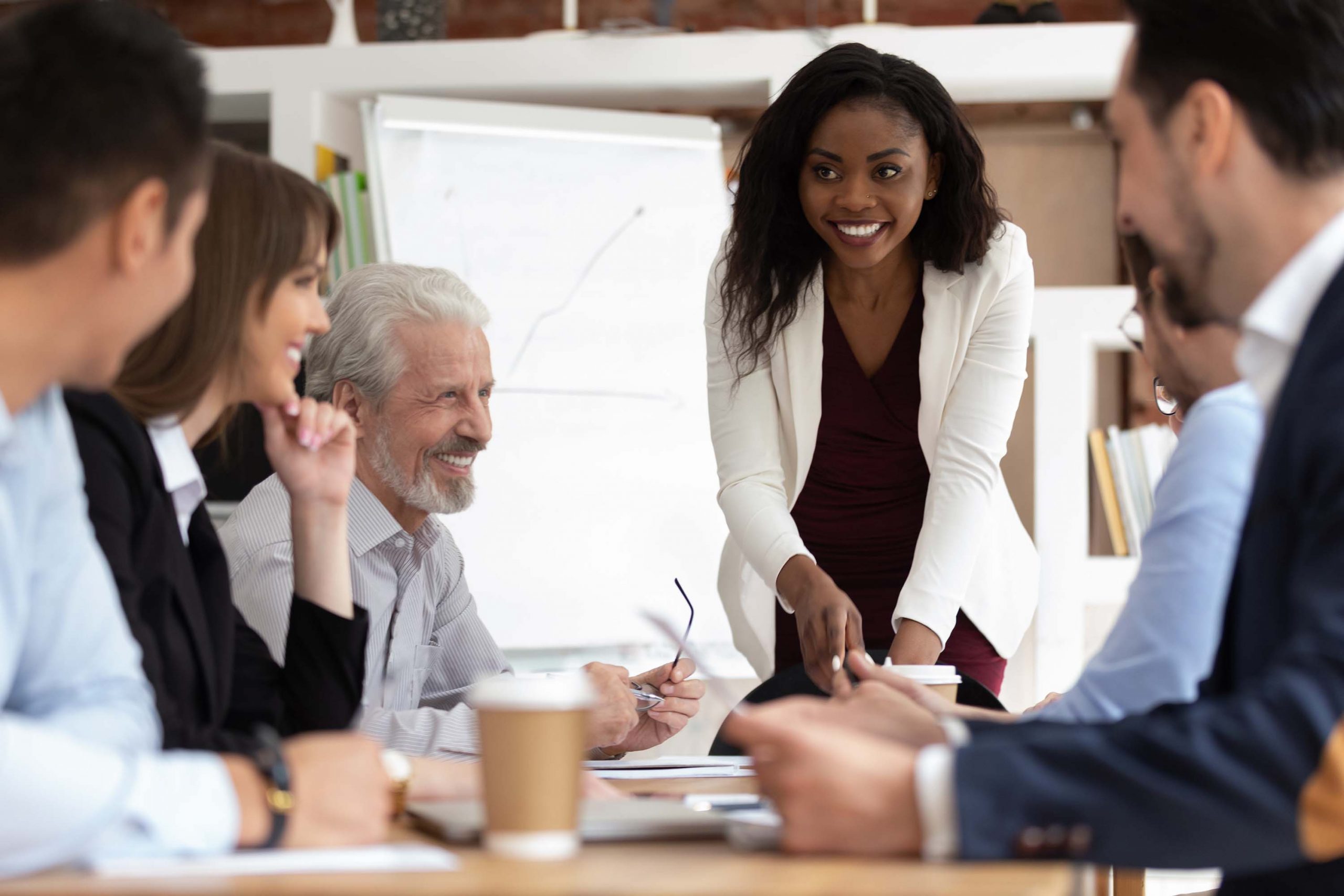 Gain a unique perspective on how well your company is poised for growth.
Address top challenges for growth and learn recommendations on how to succeed.
Identify new market entry and merger & acquisition opportunities.
Identify areas of greatest disruption—from new business models and emerging technologies to digital transformation—and develop a tailored roadmap for adaptation strategies.
Understand your customers better and apply insights to enhance or create new products and solutions with cutting-edge go-to-market strategies.
Gain insight into the process of identifying new growth strategies.
Benefit from trusted, unbiased third-party insight to assist with visionary strategic planning.
Enhance your knowledge and your career.

Drive Credibility
Your peers agree: the Growth Pipeline Dialog™ makes a difference
Participants in the Growth Pipeline Dialog™ are leaders and decision makers who want to engage in a meaningful discussion that challenges assumptions and seek to work together to change the world. And they agree: the Growth Pipeline Dialog™ saved them time, money, and the stress of thriving in constantly changing markets.
Frost & Sullivan - The Growth Pipeline Company.
Growth is a journey. Let us be your growth coach.
For over six decades, Frost & Sullivan has provided actionable insights to corporations, governments and investors, resulting in a stream of innovative growth opportunities that allow them to maximize their economic potential, navigate emerging Mega Trends and shape a future based on sustainable growth.